Facebook:
We are a new independent pet supplies store in Beach Rd, Littlehampton. The premises has been a pet shop for 40+ years so we feel its a fantastic foundation and a real delight to carry on the tradition. We guarantee best prices locally and offer regular promotions. We offer FREE local deliveries with a minimum spend of £15. Our free delivery service stretches from Littlehampton to Shoreham including Arundel. If we don't stock, we can get it and we are always happy to help. We hope we can be of service to you and look forward to meeting you soon x
Love Pets shared a post.
4 months ago
Love Pets
Good Evening Friends,
I have just updated our new blog, hopefully it's of interest.
Its called " Have you tried feeding your dog a Raw diet?"
If your a owner that already feeds your dog a raw diet, please feel free to leave your comments, your view is really important as it will help owners who currently don't feed RAW, realise the potential benefits a change in diet can make.
Please follow the link below and leave any comments on our blog page.
Thanking you in advance for your continued support.
Jon
Friendships for life x
https://www.lovepetsdirect.co.uk/?p=14246
#naturalinstinct
#rawdogfood
#worthing
#dogfood
Twitter:
2 years ago
It's our Birthday x

https://t.co/coMYuPCyu3 https://t.co/HgQN37Dwwm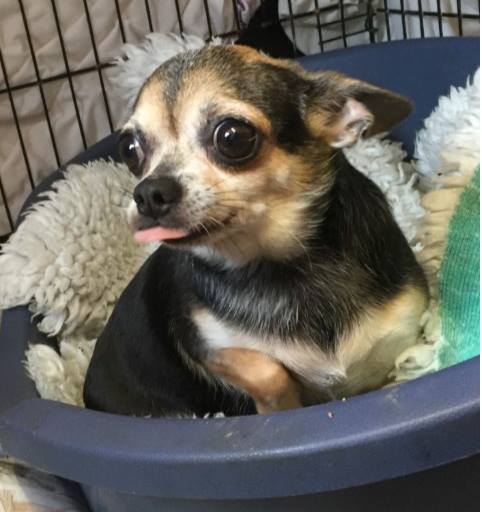 2 years ago
Dear friends,

We have a someone in need.

Nacho a local cat from River Road, Littlehampton has gone missing.

#Littlehampton https://t.co/qTVqKQSJoZ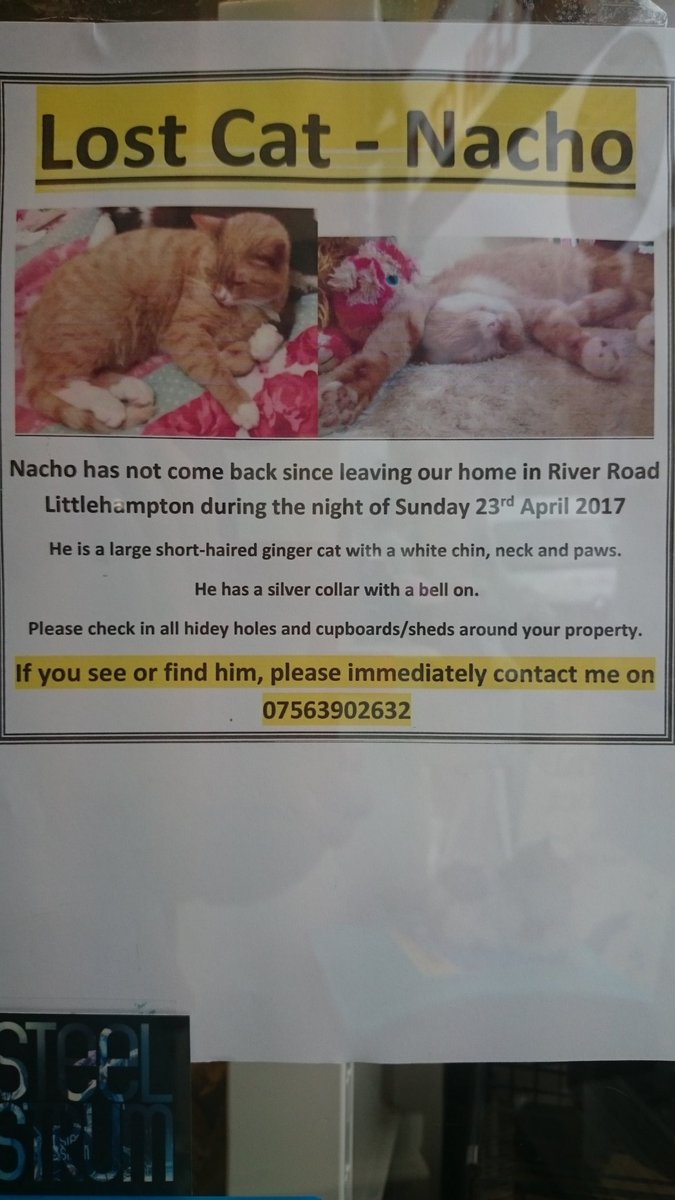 3 years ago
Order your pet tags through us. Choose free local delivery and pay online & we will ship for free!
#Littlehampton
https://t.co/Xy4mKZjuW8 https://t.co/3bxGAZu6XY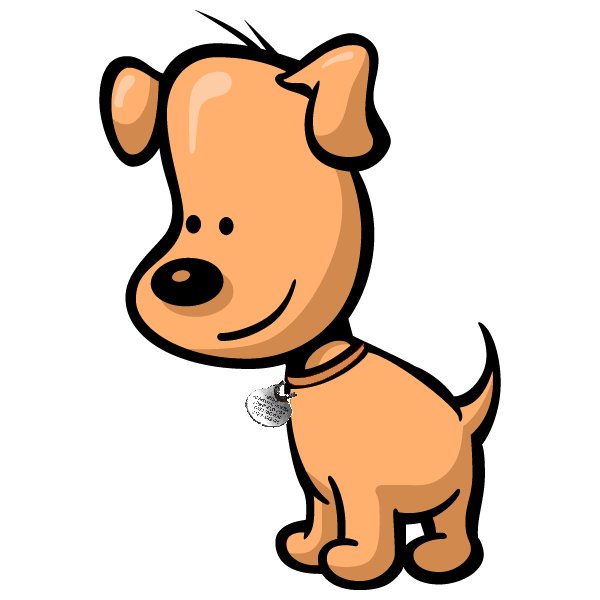 YouTube: